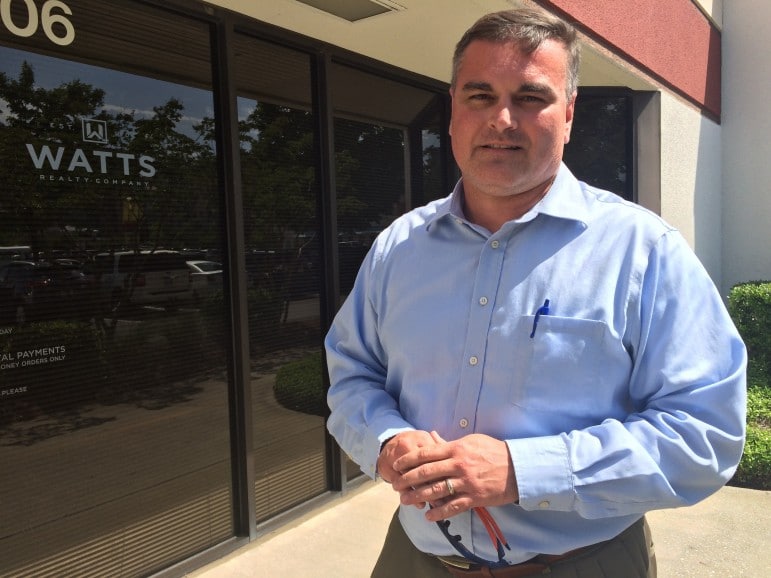 Chip was interviewed by Gigi Douban of WBHM earlier this month for a National Public Radio segment about Birmingham's downtown and neighborhood revitalization efforts. Here's a little something from the article. You have to click the link to learn more and listen to the segment.
_________________________________________ _________________
Across the street from the three-year-old Regions Field, there's been lots of construction. There are condos and breweries and shops. Chip Watts of Watts Realty has owned and developed land in this area for decades.
He shows one of his properties, a building that in its previous life was where you'd go to buy prosthetics. Then it was a loft leasing office. Next tenant....
https://news.wbhm.org/feature/2016/birmingham-revitalization-economic-recovery-developers-spur-growth/