Birmingham Commercial Property Management
Let Us Manage Your Birmingham Property
---
Watts Realty programs to fit your needs
Stewardship CMTM Commercial Management Program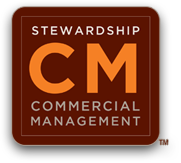 With our Stewardship CMTM Commercial Management program, managing the return on your commercial real estate investment and maximizing your cash flow is simple. With a customized Asset Stewardship Plan in place, we are able to help you manage your assets with simplified reporting, regular maintenance and a firm guarantee that you'll always be dealing with our A-team. Let us manage your real estate so your real estate doesn't manage you.
Commercial Lease Application
Rent to Sell Program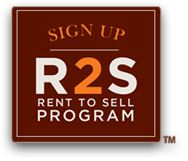 People move, but their houses don't. That's why Watts Realty created the Watts R2STM program; you ride out the down markets by renting your house you haven't been able to sell. Then, when the time is right, we seamlessly help you go from renting to selling.
Inquire About Our Services