Over the last few years, Birmingham has experienced a renaissance and redevelopment of downtown in large part due to commercial real estate growth. Commercial real estate, according the Birmingham Association of REALTORS®, contributes $465 billion a year to the U.S. GDP (Gross Domestic Products Index).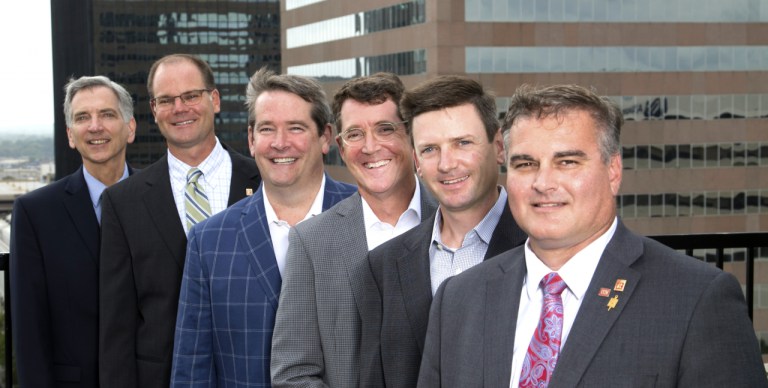 The economic impact of this commercial real estate growth, according to the Birmingham Business Alliance, was nearly $587 million in capital investments in Birmingham in 2016 resulting in 2,014 new jobs in the area. The commercial real estate industry stands ready to help businesses meet the needs they have- from retail space and office buildings to vacant land and warehouses.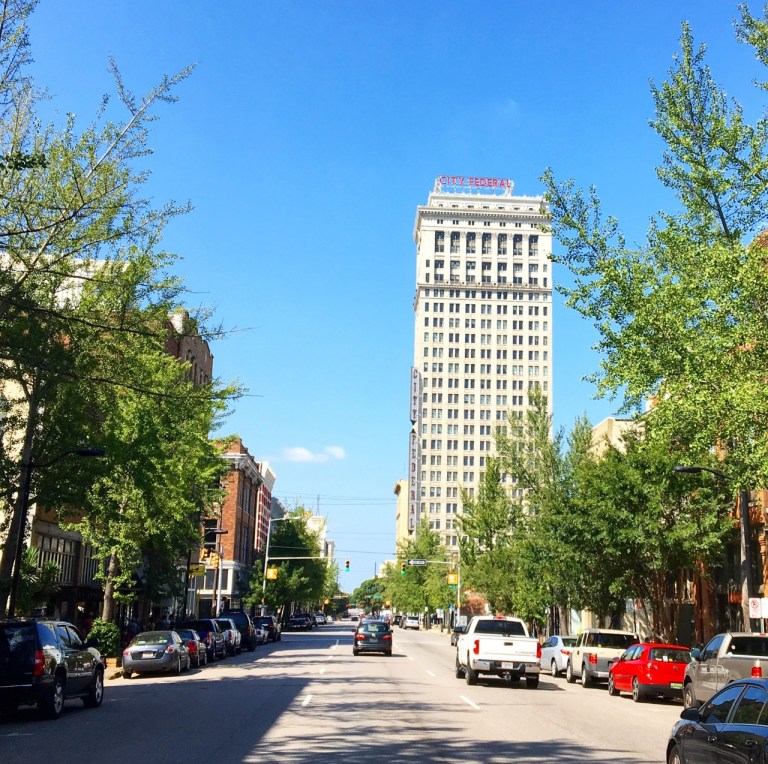 The Birmingham Association of REALTORS® recently shined the spotlight on six members of the Birmingham Commercial Realtors Council who are doing their part to make Birmingham shine. These powerhouse members garner national and international attention for the Magic City.
For the rest of the article and their description of Chip's and Watts Realty's part in the revitalization effort, check out this link...
https://bhamnow.com/index.php/2017/09/01/the-faces-behind-commercial-real-estate-growth-and-the-revitalization-of-downtown-birmingham/