New IREM President Chip Watts lays out his vision for how commercial real estate associations can work together and with stakeholders in meaningful partnerships.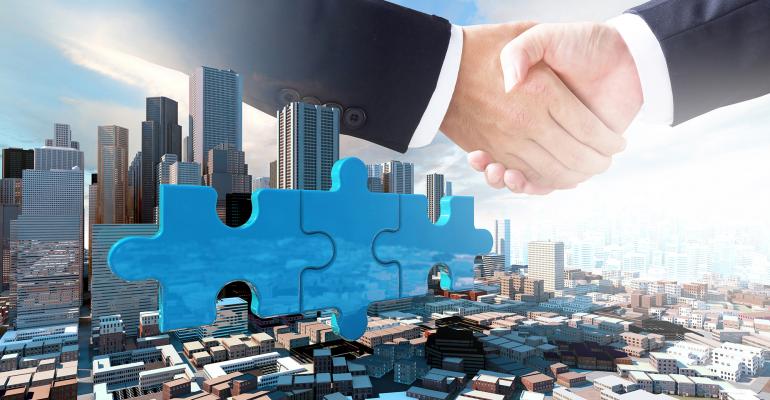 Industry associations and many practicing companies in real estate like talking about partnerships, relationships and networks. And typically, these are couched in vague, touchy-feely terms, without reflecting the critical importance of these relationships on their business.
In truth, every organization, for-profit and not-for-profit alike, lives and dies by its partnerships. There's no IREM, or for that matter, no BOMA, SIOR or fill in the blank that exists separately from its relationships with others.
I see IREM's partnerships in three tiers--those we have with other associations, those we have with our residents, tenants and ownership constituents and--most important--those we have with our members. While this is not a column about the ongoing trials of the pandemic, we've certainly seen these partnerships mobilized in meaningful ways over the past eight months.
For the remaining article, please visit The National Real Estate Investor online magazine.