Chip was quoted recently in the New York Time's regarding the technological transitions some buildings will be making, or maybe not, as the pandemic resides. In a contact-less world, a building's OS will play a bigger part in security, health status, and building efficiencies.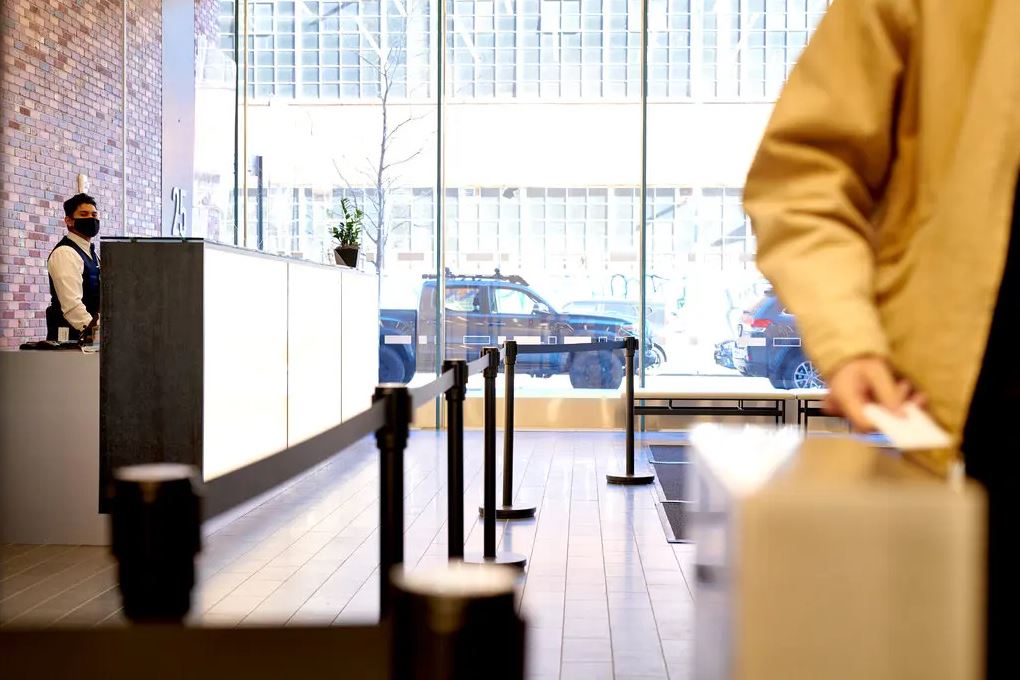 After Sept. 11, the lobbies in many U.S. office buildings permanently changed as landlords beefed up security, adding cameras, turnstiles, programmable elevators and other technological tools. All who entered were required to have identification, and guards recorded who came and went.
Now, as pandemic restrictions ease and workers begin to trickle back into the office, the lobby is changing again, this time with an emphasis on health and safety. But the changes are subtle, and they are primarily meant to ease the flow at the turnstile.
Read full article here...