We would like to give a heartfelt "Thank You!" to Kristin Pest today as we celebrate her 35th anniversary with Watts Realty!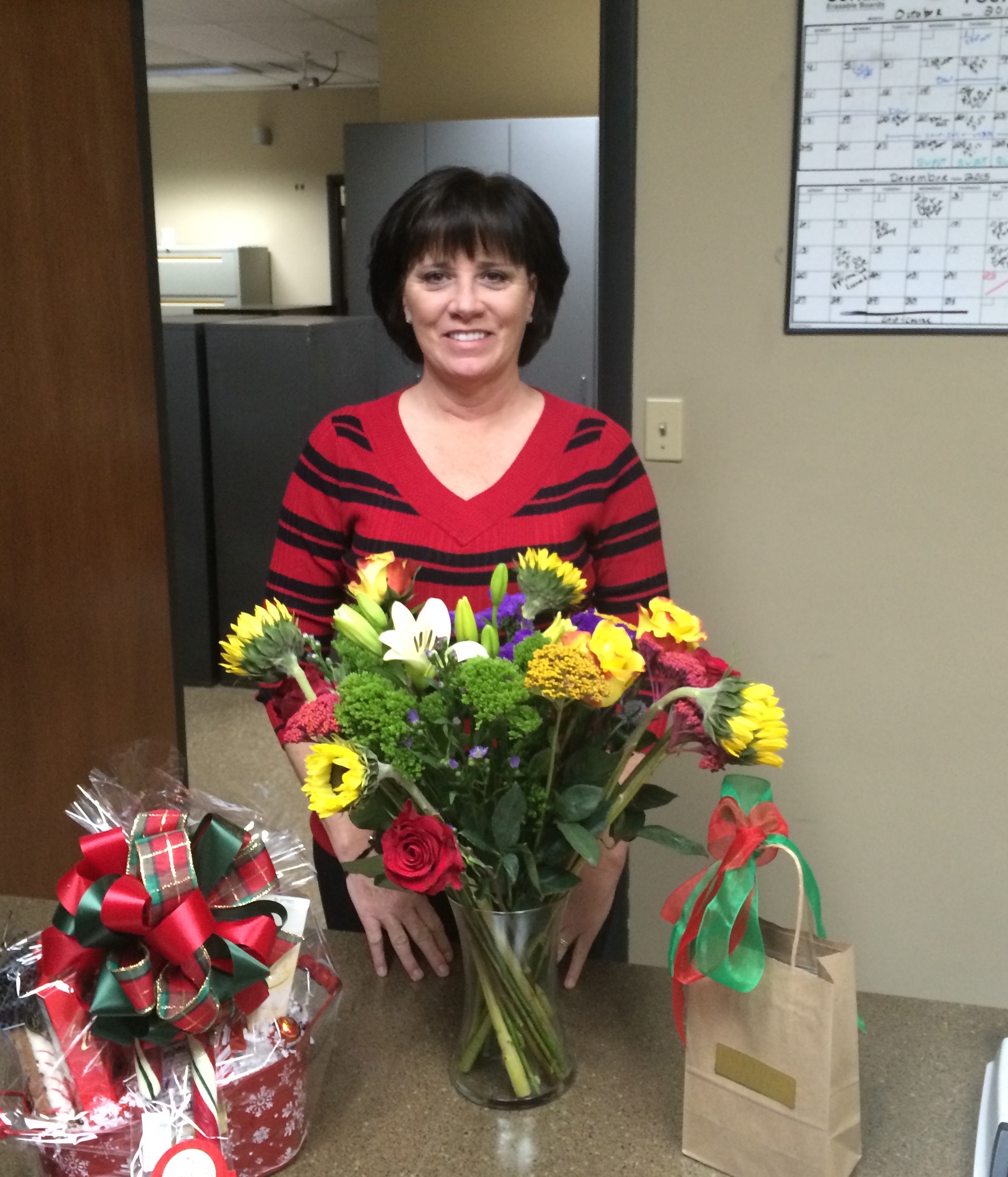 It's hard to believe Kristin has been with us through three generations of Watts. Kristin started with us when she was 19 years old and has been an integral part of our company ever since. She has touched just about every job function of our business – from the front desk, telephone and rent receipts to property management, sales and leasing to her current position as our office manager and bookkeeper.
We are excited to celebrate this milestone with her and look forward to her future with us!
Congratulations, Kristin!