Welcome to Watts Realty Company
Integrity, Ethics, and Service are the foundations of our business.
With more than 100 years of experience serving a changing region, the Watts family knows the Birmingham area better than any other local real estate company. We are a driven, professional, family-operated real estate firm involved in all facets of the real estate industry.
Watts Realty specializes in Commercial Sales & Leasing, as well as multi-family unit and single family home management. We have pledged to move forward into the 21st century with the same high standards that the Watts name has been associated with since 1906.
Learn More →
---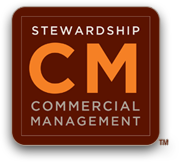 With a customized Asset Stewardship Plan in place, we are able to help you manage your assets with simplified reporting, regular maintenance and a firm guarantee that you'll always be dealing with our A-team.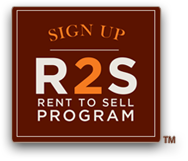 People move, but their houses don't. That's why Watts Realty created the Watts R2STM program. Go from renting your house to selling, when the time is right for you.
---
Birmingham Property Management Blog
Web Admin - Wednesday, June 15, 2016
This little video will help you understand how to utilize our new Rently self-showing lockboxes.
Michael Watts - Monday, June 13, 2016