Go get some food from our new Tenant, Holler & Dash at 2801 18th Street South!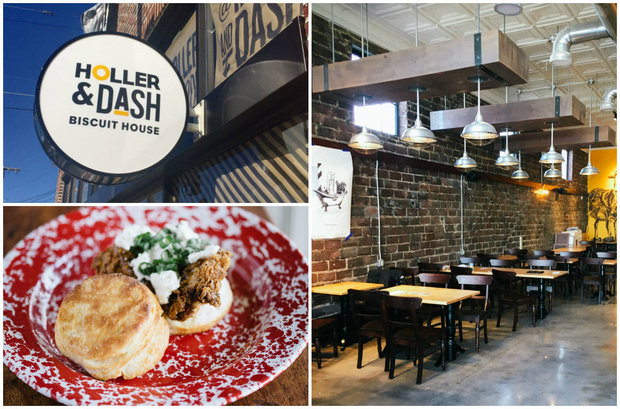 Oh yes, we know social media is about shameless plugs nowadays, so get ready!!!
After you eat, stop by Soho Retro to browse (& buy!) for some new stuff for your house, then get a haircut at Sciascia's, and stop by Complete Feet for some shoes or to schedule a time for a custom measurement. Best one-stop location in Homewood, with parking!
Oh you know you like this plug...ahh, we mean post...
http://www.al.com/entertainment/index.ssf/2016/03/7_things_to_know_about_the_new.html