Changes are coming to Holler & Dash.
The fast casual breakfast chain - of which our Homewood location was their first store to experiment with - will be rebranding following an acquisition over the weekend by parent company Cracker Barrel.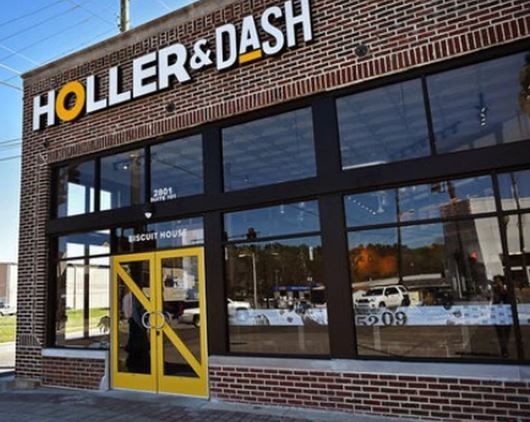 Cracker Barrel Old Country Store has acquired Florida-based Maple Street Biscuit Co. for $36 million in an all-cash transaction. That includes 28 company-owned and five franchise locations in seven states.
As a result, all seven locations of Holler & Dash will convert into the Maple Street Biscuit Co. concept in the coming months, though there is no timetable for the change.
Check out the article for more info... https://www.al.com/business/2019/10/hollar-dash-to-be-converted-to-new-concept-through-cracker-barrel-deal.html