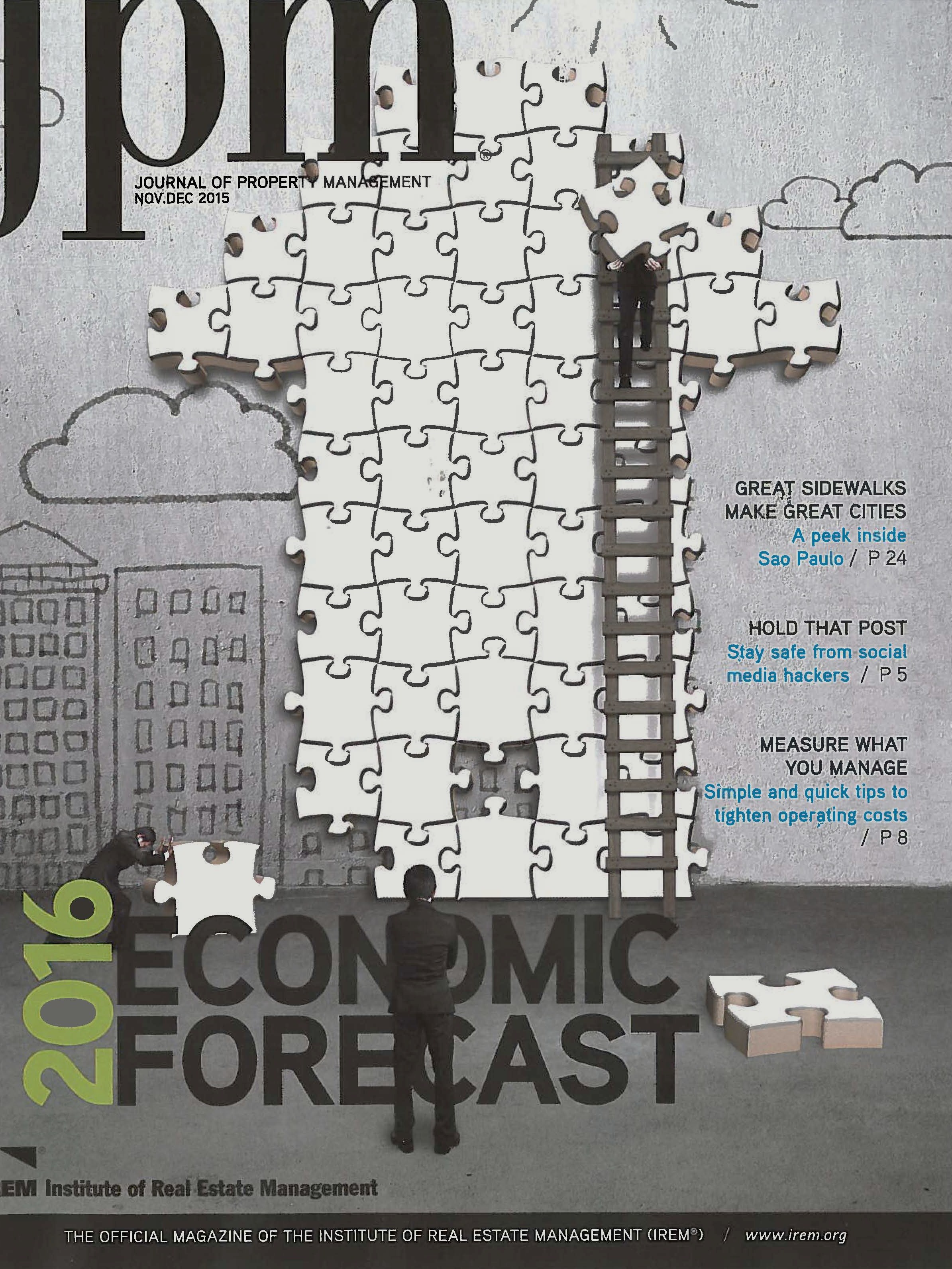 Chip was installed as a Senior Vice President for the Institute of Real Estate Management® this month while he was at the IREM® Leadership Conference in Utah. It was announced in this months edition of JPM Magazine
Chip is heavily involved at the international level with the Institute of Real Estate Management® and recently served as Member-At-Large on the Executive Committee, based out of Chicago, IL. He has previously served as a Regional Vice President for IREM®, Chair of the Chapter Leadership Forum, Chair of the Membership & Credentialing Committee as well as a 2008-2014Governing Councillor for IREM®.
Congratulations Chip! Keep up the good work.